With the disconnectedness of online learning becoming the everyday reality, helping students stay organized has become a more challenging endeavor. In the best of times, it can be a challenge to make sure elementary students are keeping track of their work. But, when we are not there in the room to help them, without the proper structures in place they can quite easily become lost. This has been one of the challenges my teaching team (along with others in our school) have been tackling in recent weeks.
The Problems
Too much for parents
As we kicked off eLearning, it quickly became clear that we did not have a streamlined system for communicating large amounts of information with parents. In the beginning, assignments for students were posted to our class blogs, which then linked to various Google Slides, Classrooms, Docs, and videos. Sometimes they were links that the parents could access, and sometimes they were links that only the student could access on their iPad.
On a good day, it would have been a bit confusing. But for some who were trying to balance multiple children in multiple grades, and many who were also trying to work from home, it was overwhelming. On top of that they were receiving multiple emails a day from the school to keep them up to date.
Too many locations for students
As I mentioned, each grade in our elementary school posted a weekly outline to our class blog for parents. It had the expected task to be completed, usually in a Google Slide doc, and perhaps some instructions or an outline of the target learning. The document was full of links, classroom codes, and teacher words. It didn't take long for complaints to start rolling in that it took almost as long to figure out what to do and where to put it as it did to do the actual tasks.
Difficulty for teachers to give feedback
For teachers in our lower elementary grades, we had no systems in place for them to easily give students direct feedback on their work. For the first three weeks of eLearning, our teachers were limited to seeing students work only when they manually uploaded it to the school's server. There was no way for them to then feedback to the student beside sending an email to the student's parent. With so many barriers, the reality was that it just didn't happen.
The Solution(s)
To address these concerns, we have adopted two different solution. One for our younger grades and one for our older grades in the elementary school.
Google Classroom
Only our Grade 4 and 5 students use the Google Suite, so this is only an option for our upper elementary. In the beginning, some subjects used it while others were only posting assignments in the weekly outline sent to parents. We have since worked with teachers to ensure that all the student's assignments are published and available through Google Classroom. Having Google Classroom as our central hub for all learning for the students has made it easy to direct them to the right place. While the core subject teachers were already using it periodically in our classes before moving online, our specialist teachers have had to play catch up and up-skill on the fly. 
Pros of Classroom
Easily share material with students
Create assignments with individual Docs for students
All students' work in one place
Easy to review and give feedback to students through Classroom
Cons of Classroom
No intuitive group work solution for assignments
Undeveloped Parent Oversight features
Seesaw
As I've mentioned in the past in my posts, up until recently our school was using Book Creator as our primary form of recording learning. A combination of European data privacy regulations, cost cutting and just general avoiding of large scale changes had led to us sticking with the Book Creator iPad app for the last six years.
Students recorded all their learning in books, then uploaded those books to an on site server using OwnCloud. This gave parents and teachers access to their work online (if they remembered to upload). The reality was, teachers looked at kids' work on their iPads, and the amount of effort it took to find student work meant parents didn't really look all that often. It "worked" for years, and despite every once in a while someone saying "There must be something better, have you heard of Seesaw?", nothing changed.
Earlier this year there was finally some movement on moving toward adopting Seesaw as enough "squeaky wheels" persistently brought up the inadequacy of the Book Creator/Owncloud solution. It was to be trialed in Grade Three this spring, and slowly rolled out over the next year. And then school closed.
For three weeks, our teachers and students in the younger grades who did not use the Google Apps struggled to connect, share and be involved in learning using the current system. It was time intensive for parents and teachers, and there was very little opportunity for feedback and interaction between students and teachers. After about two and a half weeks, the decision was made. Seesaw would roll out across all grades, now.
We paused learning in the elementary school for a full week. Administration organized self driven project based learning for the students, while the tech team quickly put together tutorials and accounts for the whole school. It was a sign of just how challenging teachers had found the first few weeks, that a normally very vocal staff jumped on board, put their heads down, and put everything they had into learning an entirely new ecosystem.
Those of you already on Seesaw probably can't imagine eLearning without it. Right now the teachers in my school are a bit overwhelmed, and also worried about the possibility of parents expecting too much with the introduction of more open dialogue between students, teachers and parents on the platform. Only time will tell how it all plays out.
Pros of Seesaw
All-in-one solution (assignments, documentation, feedback, parent contact, etc.)
Student-to-Student interaction
User friendly interface designed for young students
Cons of Seesaw
Completely new platform (hard to role out with no in person training)
Cost
The Next Steps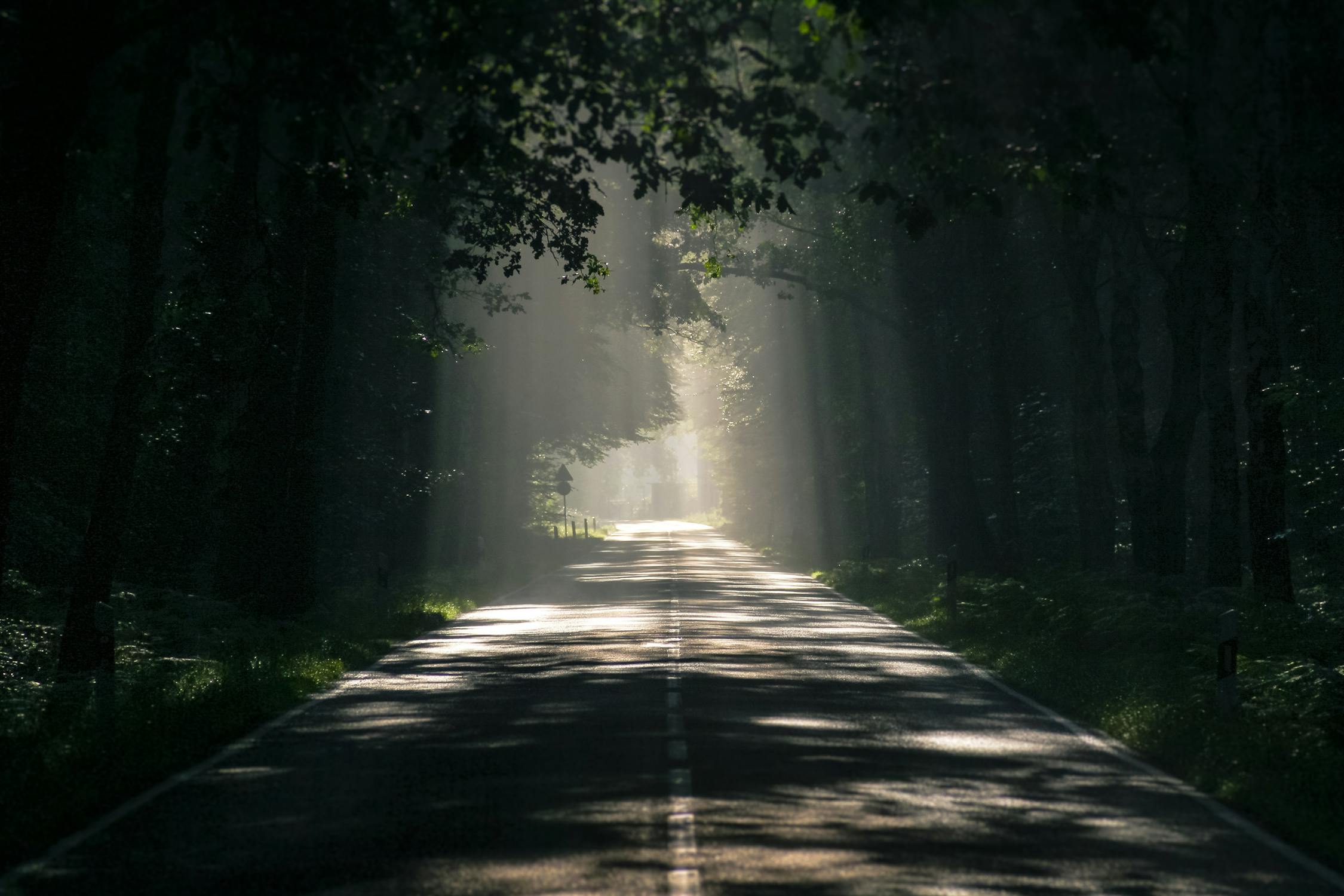 We have just found out this week that we will be doing a staggered restart of in school learning starting next week. Social distancing measures are still in place, and so exactly what that looks like is still up in the air. Regardless of when we return to the class, and what that will look like, we can be sure that it will not be business as usual.
The lessons that we have learned in terms of organizing and centralizing learning platforms are by no means complete, and we will continue to fine-tune our systems as we move forward. As with so many changes that have come about due to COVID-19, very little will go back to exactly the same as it was before – and I don't think it should. The tools and strategies we have picked up will benefit student's learning, no matter where that learning is taking place.
How did your school organise the delivery of online learning? What tools did you find indispensable in sharing instructions and information with parents and students?